About Us
Hello and thank you for visiting us here at our website. We are a driving school that is focused on effective training. Our goal is to prepare the students emotionally and mentally. Along with the confidence to be physically able to control a vehicle. Here at the school we strive to help you understand the dmv rules and get you ready to hopefully pass that dmv test. We will also make them familiar with signs and traffic conditions so they can react safely to traffic situations. Our instructor experience will help the students become a better driver starting from the very first lesson. Book and save today! We are a Licensed, Bonded, and Insured Driving School. All instructors licensed by DMV (no exceptions)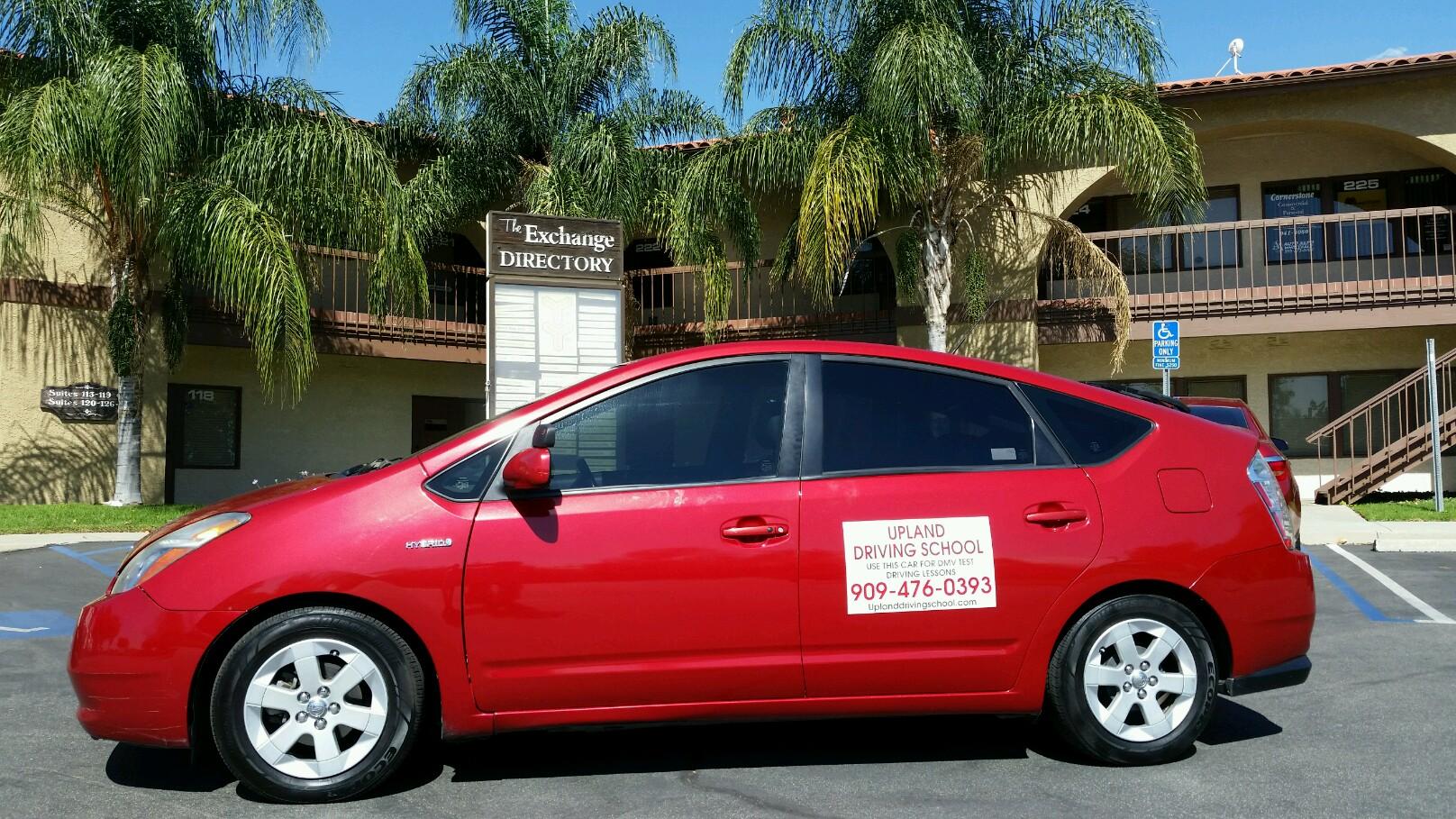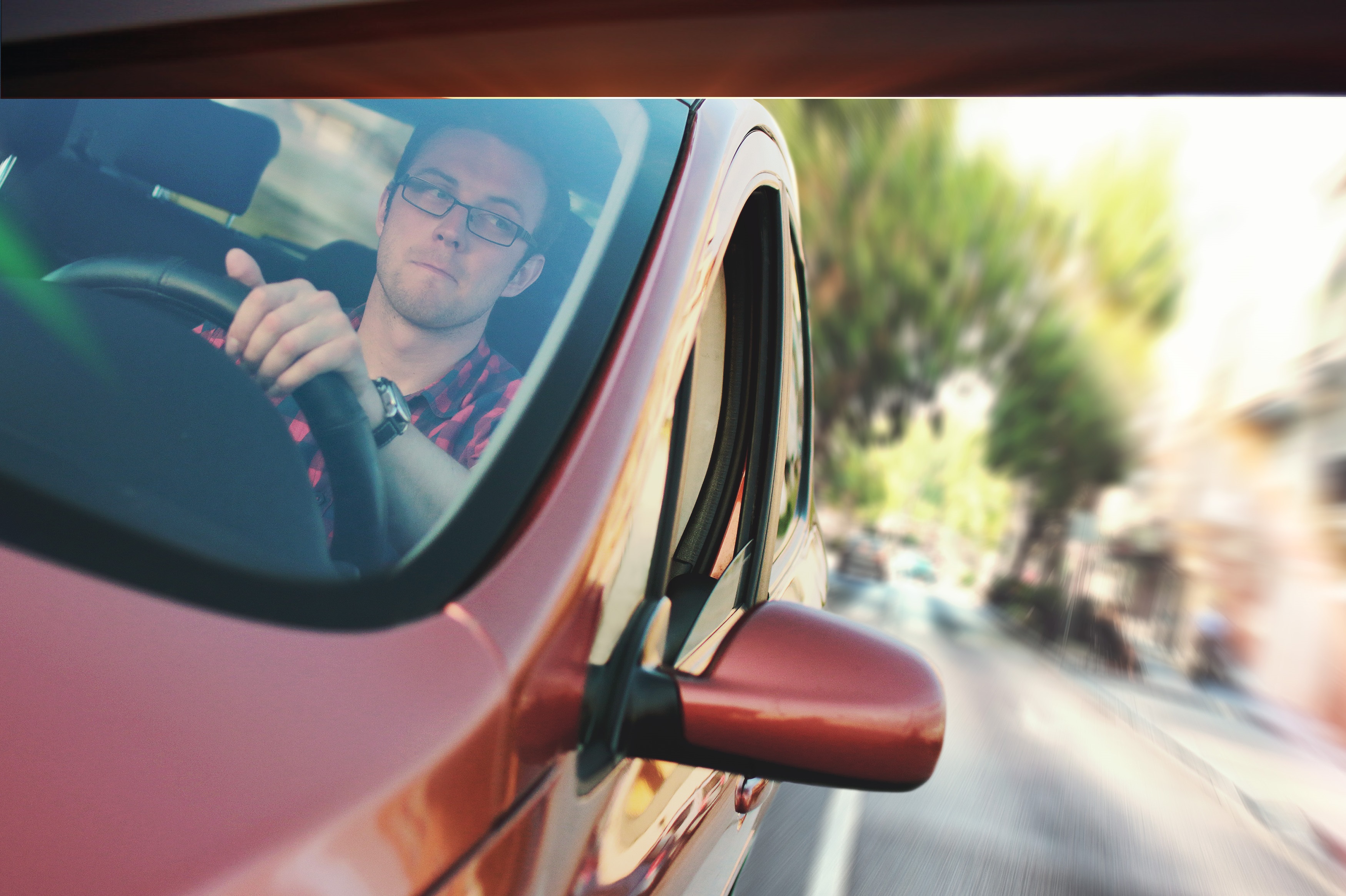 Business Goals
We are a driving school that is focused on effective training. Our goal is to prepare the students emotionally and mentally. Along with the confidence to be physically able to control a vehicle. Here at the school we strive to help you understand the dmv rules. We will also make them familiar with signs and traffic conditions so they can react safely to traffic situations. Our instructor experience will help the students become a better driver starting from the very first lesson. Book and save today!
Bonded, Licensed and Insured
License #E4671
Servicio en Espanol
Para antenderle mejor, el servicio de oficina y las instrucciones de manejo, son exclusivamente en espanol. Llamenos para darle mas detalles.